About Trimark Petroleum Group
Trimark Petroleum Group's Mission Statement best sums up its operating philosophy:
"To exceed the expectations of its employees, vendors and associates
in a fun, friendly, safe and profitable environment."
From its humble beginnings as a single store "chain" in 1996, Trimark has grown into one of the Pacific Northwest's premier independent marketers of commuter services and related products.
Founded by Al Jiwani and his brothers, Shafiq and Hafiz, the company has flourished by paying close attention to three key tenets:
Using the power of branding to make its facilities stand apart from its competition;
Placing an emphasis on outstanding customer service to ensure customer loyalty; and
Developing integral relationships with its employees, vendors and associates to create a company with vitality and personality.
Favoring high-profile, high-visibility locations, Trimark combines nationally recognized brands such as Union 76 and Shell with its own proprietary brands to quickly gain customer
confidence and help the stores achieve profitability levels far in excess of industry norms.
Since the mid-1990s, the company has developed fifteen facilities and, depending on the location, has tweaked its offering to include various branded profit centers such as convenience stores (Pit Stop Express), car washes (White Glove Car Wash) and espresso drive-thrus (BigFoot Java®) as well as "co-branded" fast food options such as McDonald's, Wendy's, Jack-in-the-Box and Subway.
Over that time, it has received several national and local accolades including the Convenience Store Decisions Magazine's Up and Comer Award in 2000, the Washington Family Institute's 2001 Family Business Award and ConocoPhillips' SPIRIT of Excellence Award in 2003.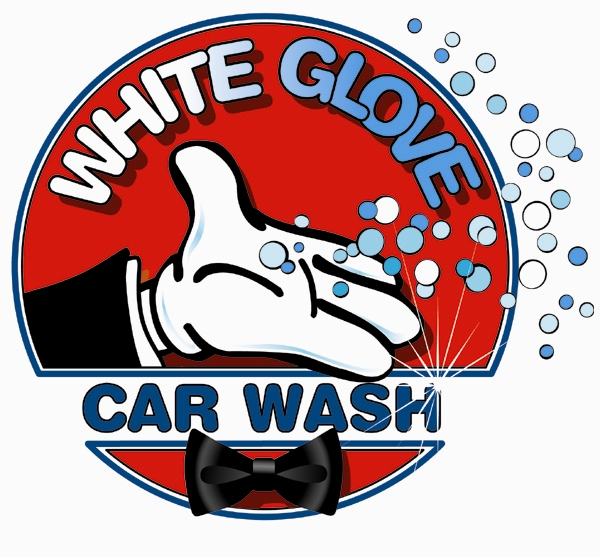 But, Trimark is about more than just gas stations!!
The company has diversified into various real estate holdings including grocery-anchored shopping centers, neighborhood shopping plazas and multi-family housing properties and boasts several national credit retailers as tenants, including Safeway, Rite Aid, Pep Boys Automotive, and Payless Shoes.
See
www.trimarkpropertygroup.com
Trimark continues to use its real estate expertise to expand its inventory in these areas, either through company-directed new development or acquisitions.

Even more exciting is the expansion of its
BigFoot Java Coffee Drive-Thru
concept. BigFoot Java was originally developed as a "traditional" drive-thru offering to complement Trimark Petroleum Group's conventional facilities. The addition of drive-thru coffee to its facilities quickly took off and the company formed an alliance with its coffee supplier and members of its core management team to form Bigfoot Investment Group, LLC to take the concept to the next level.
See
www.bigfootjava.com
Using a "best practices" approach where every level of the business was micro-analyzed and perfected, the group rolled out a stand-alone, double drive-thru coffee concept featuring gorgeous neo-northwest buildings, a complete branding program centered around the legendary creature, Bigfoot (or Sasquatch), and a comprehensive training program offered through its corporate training center known as Bigfoot University.

As part of its continued emphasis on providing "multiple profit centers" to its properties, Trimark has also been expanding its small chain of Subway restaurants. Now with four stores (with more on the way), the company is committed to providing the same level of quality service and well-trained employees as it does at all of its facilities.
The owners and management at Trimark Petroleum Group are fully focused on the philosophies that underlie the company's Mission Statement. They continue to look to grow and expand
ALL
of its various businesses while maintaining the "family owned" personality that helped the company get to where it is today!!